Thundercats for SEGA Genesis
A downloadable game for Windows, macOS, Linux, and Android
Año de publicación del juego: 2021, Compañia Nova32, Programador Rolando Fernández Benavidez.

Juego de 16-bits para consola SEGA Genesis en región NTSC y PAL.
Mumm-Ra está planeando controlar el tercer planeta, y los Thundercats deben evitarlo para salvar a todas las formas de vida, acompaña a Leono, Pantro y Cheetara en esta asombrosa batalla. Maneja el tanque felino y resuelve los acertijos de Tigro, también puedes jugar bingo con Snarf.
Detallado y musicalizado en el mundo de los Thundercats, un videojuego que no puede dejar de disfrutar todo verdadero fan de SEGA y los Thundercats.
(c) Nova32 Animation Studios 2021.
Rolando Fernández Benavidez.
Install instructions
INSTALACION
Este juego puede reproducirse en un emulador de SEGA Genesis, algunos de los más utilizados Son:
Si eres un verdadero fan de SEGA, puedes comprar un cartucho "MEGA EVERDRIVE" y guardar la ROM en una memoria SD-Flash para poder jugarlo en una consola real de SEGA Genesis.
Compatible con:
SEGA Genesis 1
SEGA Genesis 2
SEGA Genesis 3
SEGA CDX
Puedes descargar la ROM para el sistema NTSC y PAL.
Download
Comments
Log in with itch.io to leave a comment.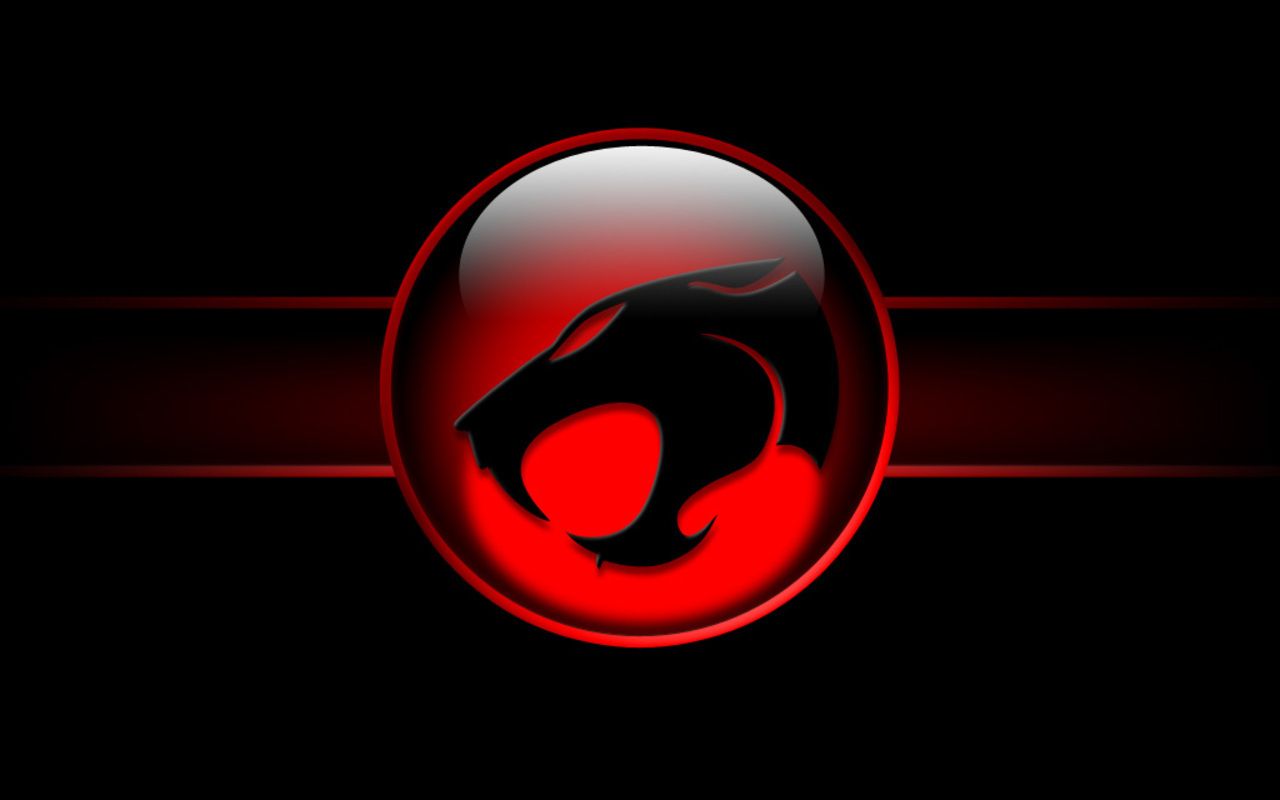 thunder thunder thundercats. que recuerdos al jugar esto de pequeño yo jugaba con los panas a este juegaso. que nostalgia